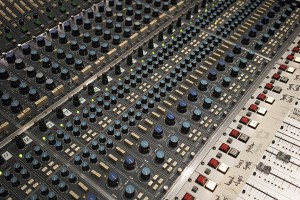 How San Francisco Recording Studios Dealt with Early Punk Rock Bands
Here's a new KQED article on the Bay Area punk scene of the 1980s. I have a few things to say about it along with some photos.
Below are some records I worked on this summer besides the OneMic series.